Opticos Young Professionals Program
Be part of our journey. For passionate, honest, and open-minded students striving for excellence in their careers in Sweden
Be part of our Young Professionals Program
Hear what our CEO Fredrik Hallberg and former young professionals Jonathan Book and Therese Erenius have to say about the program.
Join us on our journey to make a difference for our clients, our people and our community
Join our team of professionals focusing on services within four core capability areas; Digital Business Transformation, Strategy & Business Development, Strategic IT, and Sourcing & Procurement. Opticos combines a blend of skills and years of experience with a hands-on, yet forward-thinking approach, to support large organisations with independent advice and execution in order to improve performance and achieve lasting business value. Be a part of our journey to make a difference!
The Young Professionals Program introduces young talents to the world of management consulting in an exciting and efficient way.
It is a 1-year trainee program where you will work with, and be mentored by, Opticos consultants on client projects
A senior colleague will be your development coach to ensure your personal and professional growth
As a trainee, you will have the opportunity to travel to our offices in Sweden for program courses, special events, and social activities. You will also get to spend one week at our office in India and work with our colleagues there
This helps you to get to know other consultants – and have some fun along the way!
Requirements
One- or two year Master's Degree
At least business proficient Swedish and English skills
The application period for the Young Professionals Program 2024 will open September 25th. We are recruiting Young Professionals to our offices in Stockholm and Gothenburg.

Read about the experiences from last year's young professionals
The program provides a combination of theory and practice and is organised in four areas
Case studies: The courses provide case studies on current or previous client assignments where, for example, a digitalisation journey, automation, or data management has been in focus.
Consulting Skills: Develop the essential skills that are expected of a management consultant, regardless of assignment or position.
Capability Offerings: Introducing you to the capabilities within Opticos – the expertise we offer our clients.
IT Methodologies & Frameworks: Learn the fundamentals of understanding the methodologies and frameworks used by organisations today. Letting you quickly pick up the language and culture of the client.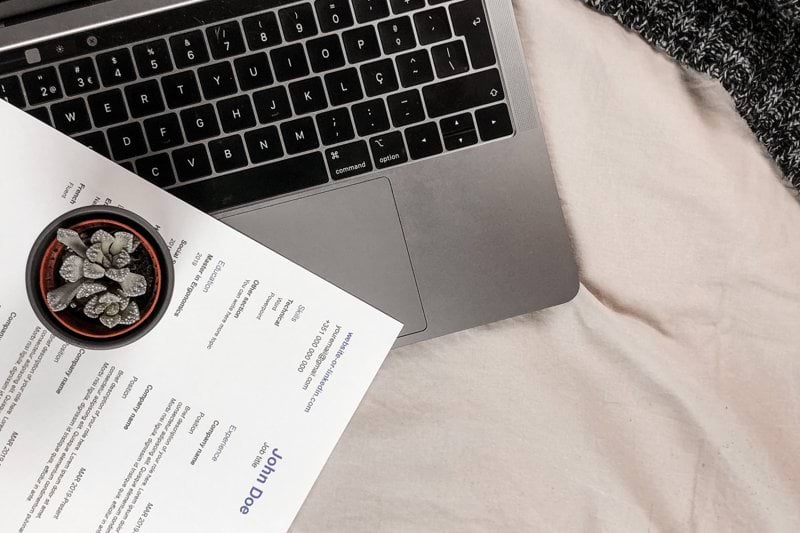 Application period
The application period will open September 25th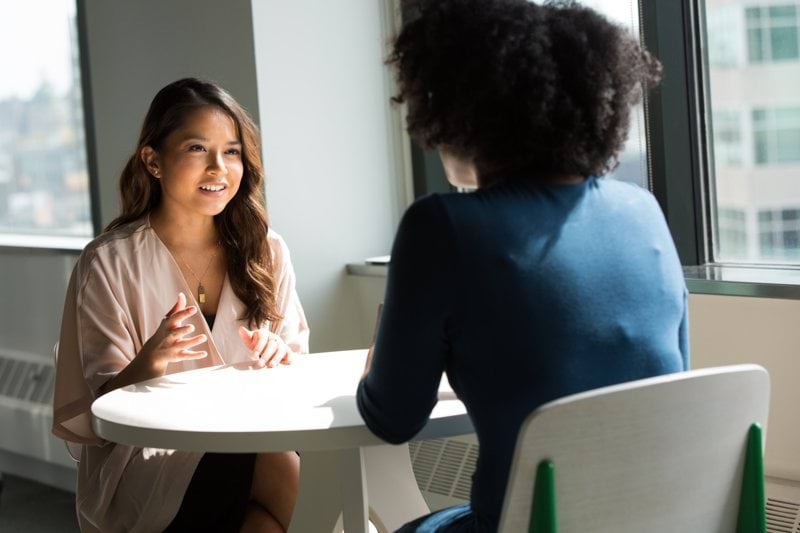 First interview
After an initial screening of all applications, selected applicants will be invited for a first interview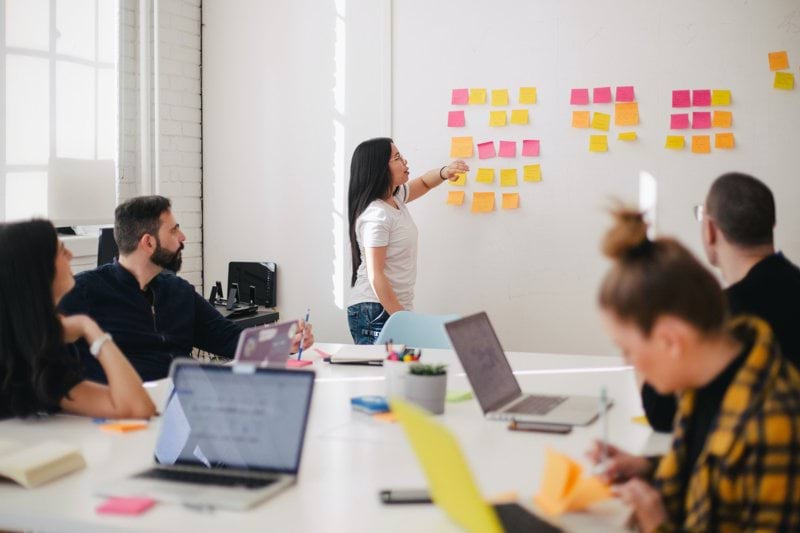 Group case
Candidates will be invited to one of our offices for a group case together with a few of our colleagues on January 11th or 12th.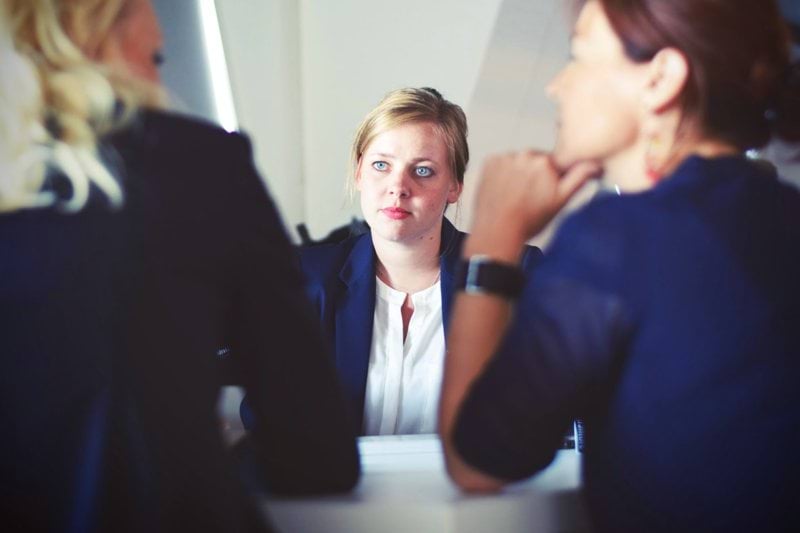 Final interview
The final step in the process is an interview with someone from the management team.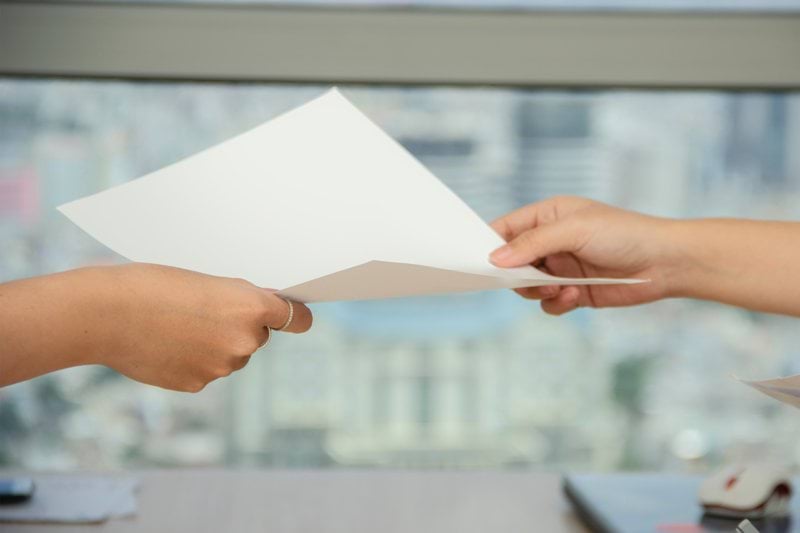 Job offer
After the final interviews selected candidates will receive job offers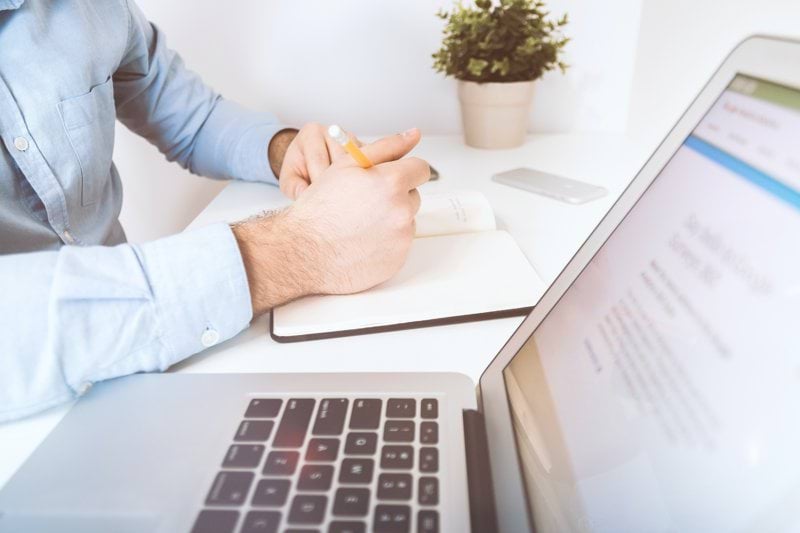 Program start
The program will start in August of 2024 with an introduction week together with all trainees where you will get to know each other, your new colleagues and visit our offices
The application period will open during autumn 2023
For any questions about the Young Professionals Program, contact our Program Manager:
Johanna Lilliecreutz
johanna.lilliecreutz@opticos.se
Or, know someone who would be a perfect fit? Let them know!